ABOUT US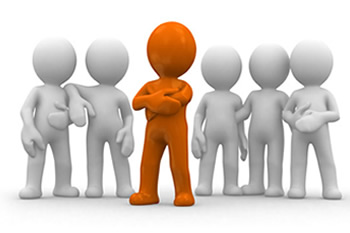 Southern Ferro Steels Ltd One of the India's largest steel manufacturer in India. Our strengths are well developed high manganese steel with proven performance with satisfied customers all over india.

The foundry is aiming for an integrated manufacturing facility under one roof to offer an acclaimed range of accuracy and achieve quality standards.

Our creative design professionals are trained to incorporate time- and cost-effective techniques while respecting your design, budget and the long term asset value of the property. Our design professionals are available to work with you and understand your needs, including colour, finish and model options. We have about 190 persons employed in methods and information, Pattern making, Melting, Moulding, Fettling, Heat treatment, Machine shop, Sales & Development, Inspection, Quality control and Administration.

Southern Ferro Steels Ltd at a Glance,


1
Land Area
:
8 Acres.
2
Factory Building
:
9200 SqM.
3
Capacity
:
14400 MT/Year.
4
Product Range
:
300 Kgs to 5000 Kgs single piece casting..
5
Products
:
All types of Carbon Steel, Alloy Steel and Manganese steel castings for different Industries.